Easy Fast Cloud Based Simulated Process Color Separations
---
OPEN THE CLOUD BASED INKSEPS APP
---
---
Merging Colors with Gray to Reduce Colors
---
Why Interlocking Halftones
Watch our other free videos and read our articles to take your skills to the next level with InkSeps.
---
Amazing Simulate Process Color Separations Made Easy in a Web Browser.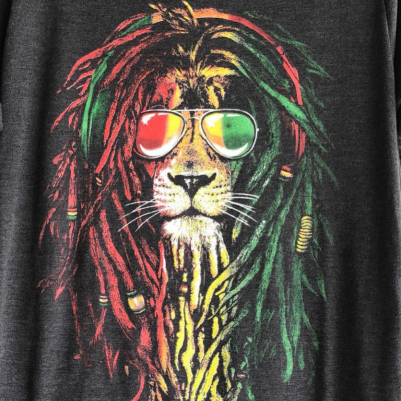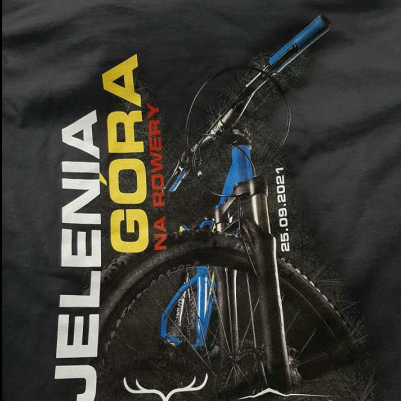 DOWNLOAD THE INKSEPS IMPORTERS
FOR CORELDRAW
Download the CorelDRAW Importer
---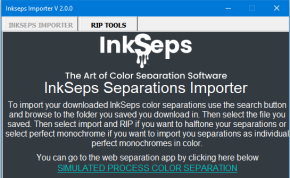 The download includes free video tutorial Training.
FOR PHOTOSHOP
Download the Photoshop Actions
---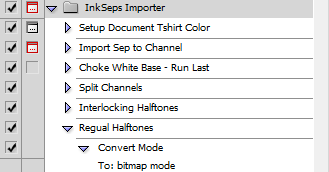 The download includes free video tutorial Training.
---
About InkSeps
InkSeps was developed for CWB Technologies by Advanced T-shirts. Check out the Advanced T-shirts website for design tools and basic to advanced free tutorial training.

CWB Technology
InkSeps color technology is based on the highly accurate CWB color model. Delivering cutting edge modern highly accurate color technology and color separations.

---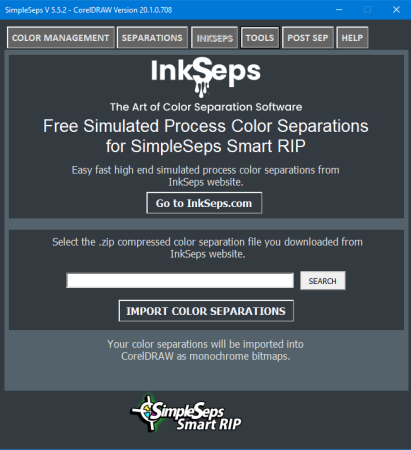 SimpleSeps 5 users from AdvancedTshirts.com
There is a free update for Simple 5 to work with the InkSeps 2.0 beta. You can get the free update by checking for updates from within SimpleSeps 5 or logging into your account on AdvancedTshirts.com and downloading the update from your SimpleSeps order in your account.


GO TO THE ADVANCEDTSHIRTS WEBSITE
---